One of our initial horticultural passions was unusual trees and shrubs.
Edgewater Home and Garden has established a reputation as one of South Central Wisconsin's leaders in specimen and unusual nursery stock.
If you are looking for the perfect accent to your landscape, we have it! We strive for the highest quality in our product. Taking special care when it is in our sales yard.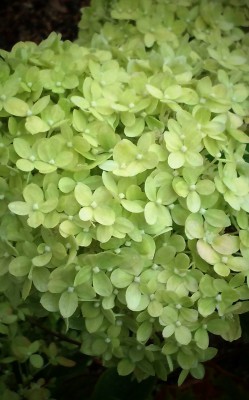 We strive to have an amazing selection of trees & shrubs that will be happy and grow in our area! 
 
Ask our tree experts to help you find just the right thing for your landscape. 
We have a 1 Year guarantee on our trees & shrubs...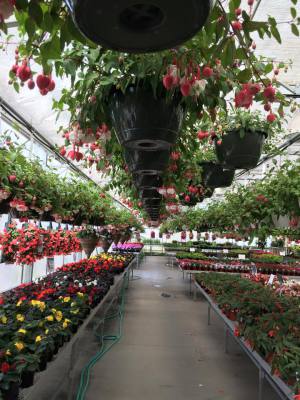 You will be amazed! Our selection is outstanding for both annuals and perennials.  
Looking to add beautiful constant color all summer long? We have just the right annual for you!
Looking for dependable color year after year?  Then check out our perennial selection!